RECOMMENDED VENDORS
Need a helping hand? At The Capwell Group we have taken a great deal of time and effort to establish relationships with some of the best vendors in our community. Our recommended vendor must maintain the highest standards of quality and have a commitment to extraordinary customer service. We provide exceptional service to our clients and we want our vendors to have the same high level of commitment. Our concierge-level vendor list includes not just a house painter, but those who specialize in a variety of specialties from landscape architects to an outdoor kitchen installer.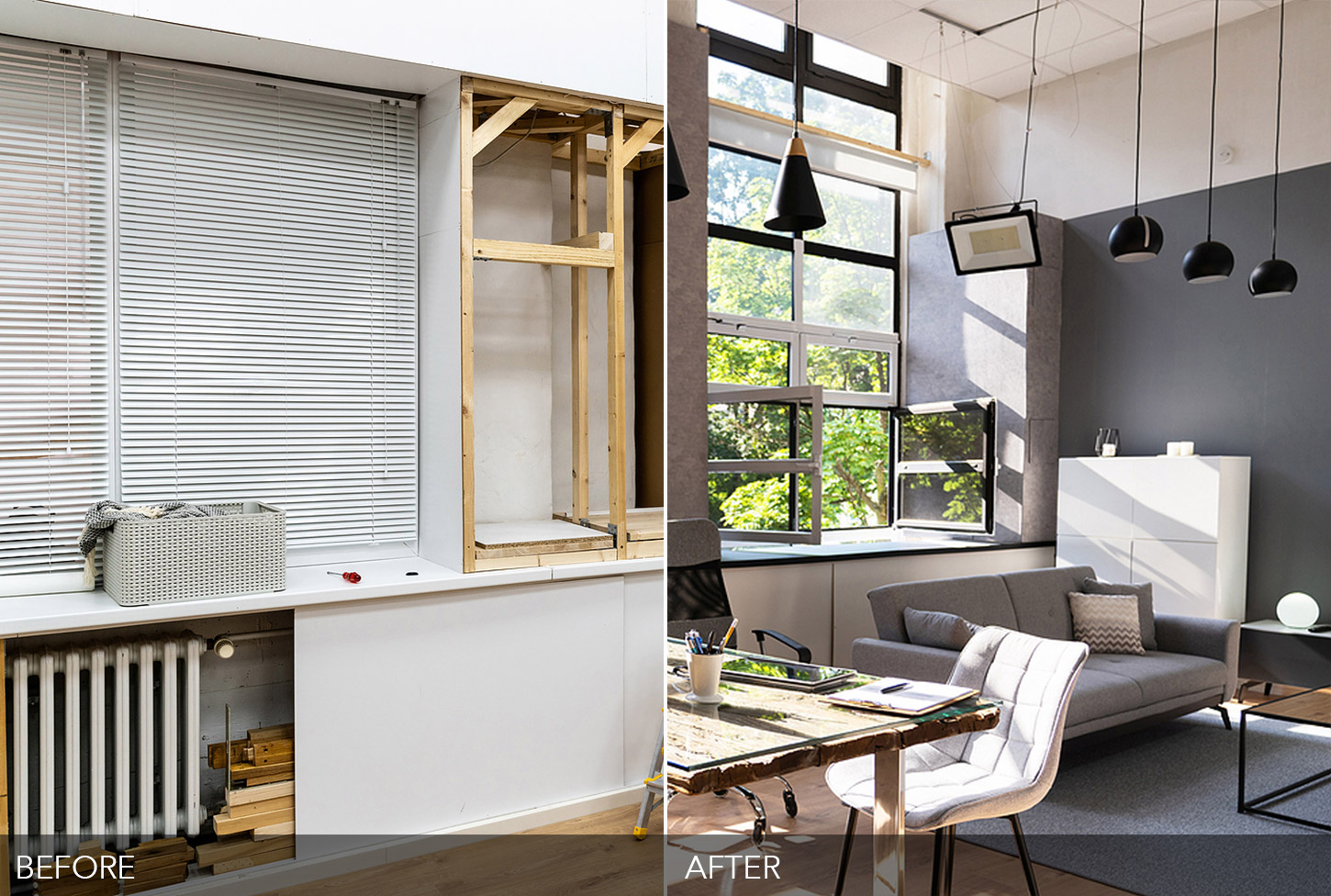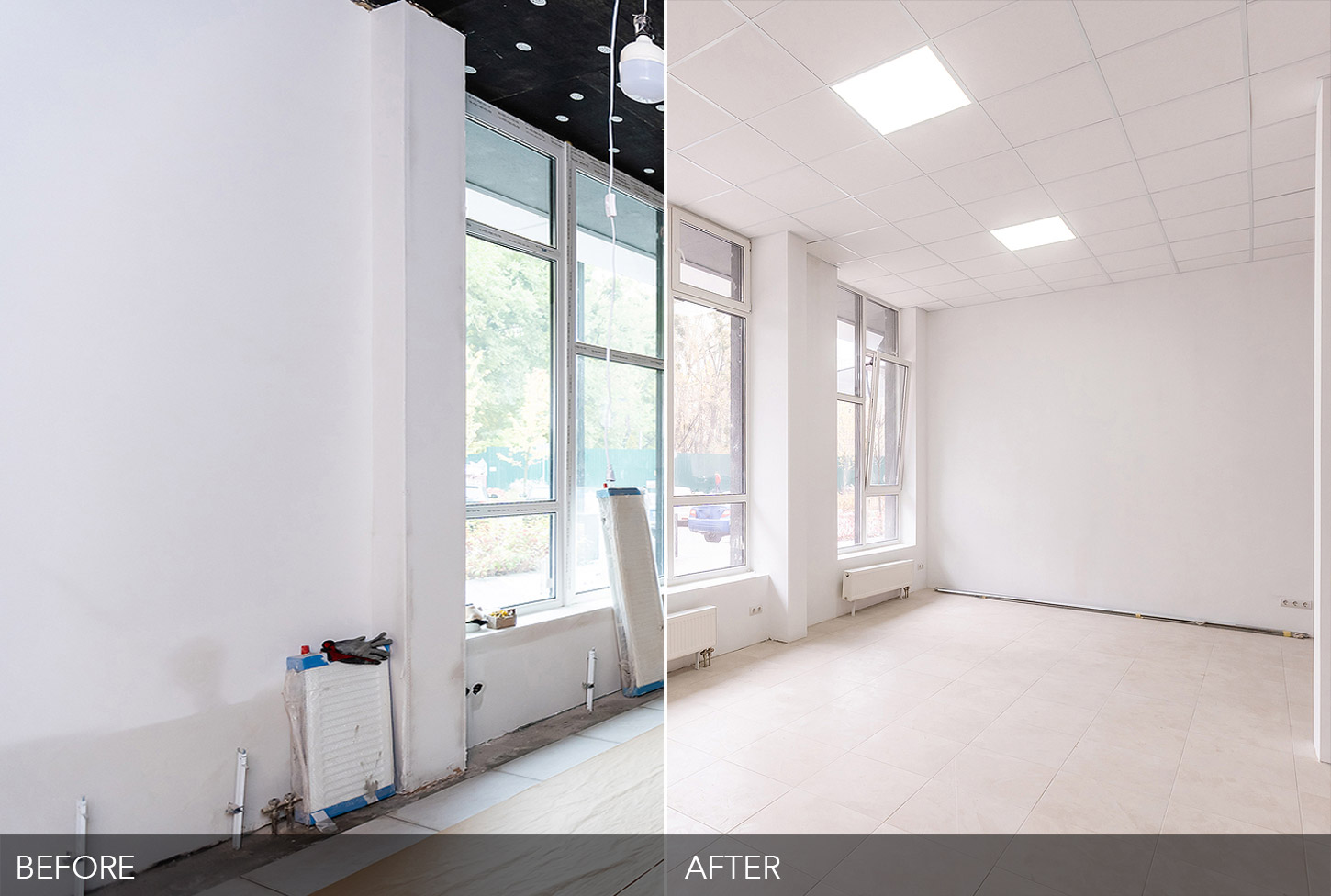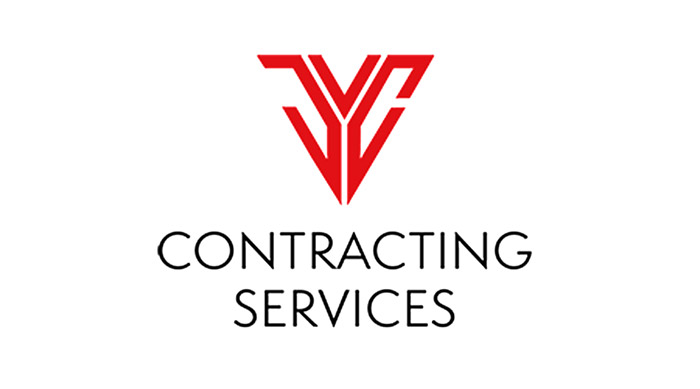 JVC Contracting Services
Jon Vanhoughton
JVC Contracting Services
Professional Handyman
"A Variety of Services"
772-353-1153
John Galt Insurance
Office Phone 954-903-4064
Email Zane.Lefko@JohnGaltInsurance.com

John Galt Insurance specializes in working with home buyers and current homeowners to secure the best coverage for their home, flood and automobiles at a competitive price! Being an independent agency, we work with all of the carriers in the state of FL which allows us to do the shopping for you! Gone are the days of endless calls, repetitive questions and sending the same information to countless people. Let our agents at John Galt Insurance guide you to secure the best coverage for the best price!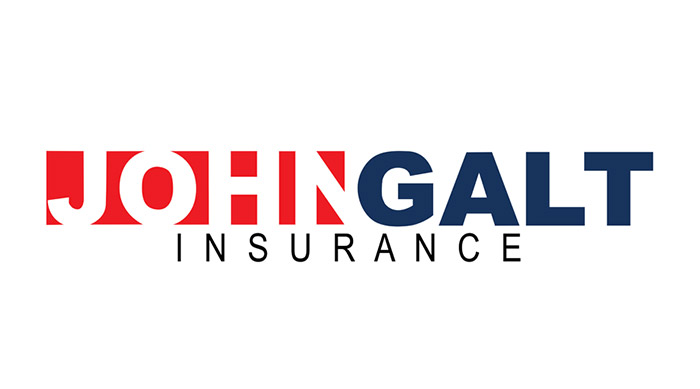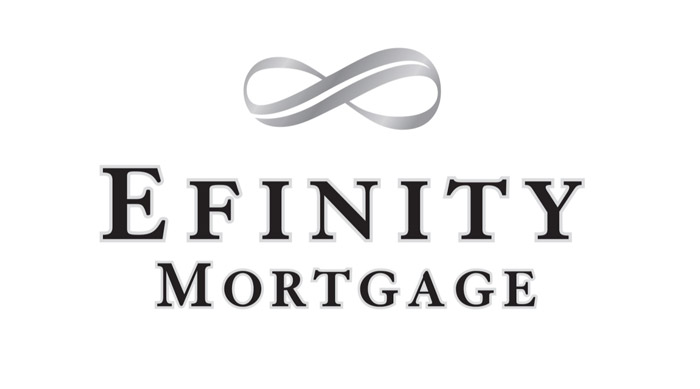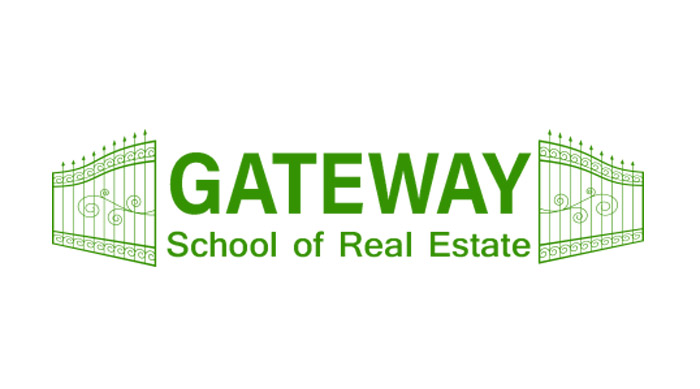 True Painting & Co., LLC
Lori True
Locally Owned and Operated in Palm City, FL
954-557-3995
Email latrue@comcast.net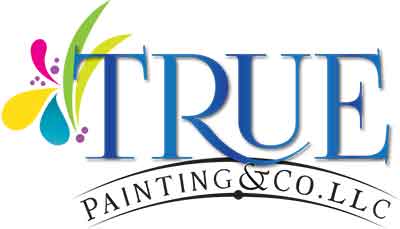 Francesca Morgan Interiors
Francesca Morgan
227 SE Ocean Blvd
Stuart, FL 34994
772-286-8676
Email designers@francescamorgan.com
www.francescamorganinteriors.com


Law Office of Rick Kozell
Rick Kozell
616 SE Dixie Highway
Stuart, FL 34994
772-287-3100
Email Rick@kozell-law.com
www.kozell-law.com


White Glove Moving, Storage & Delivery
Anna Valencia Tillery
Matching realtors and interior designers to A+ rated movers and ff&e specialists
772-778-4750 (office)
772-232-7843 (direct)
annav@whitegloveusa.net
www.whitegloveusa.com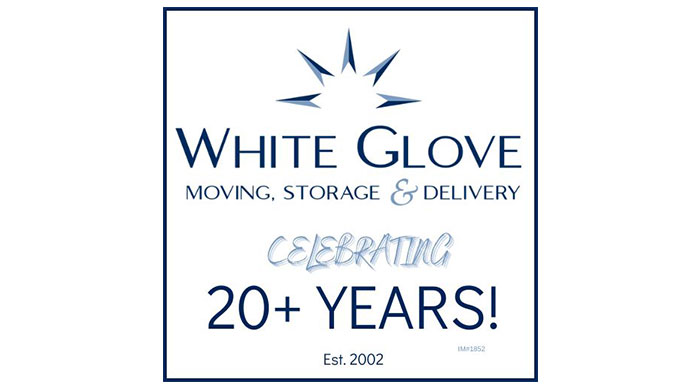 JB CLOSETS
Bret Chevrier
772-678-0648 (office)
bret@jbclosets.com
www.jbclosets.com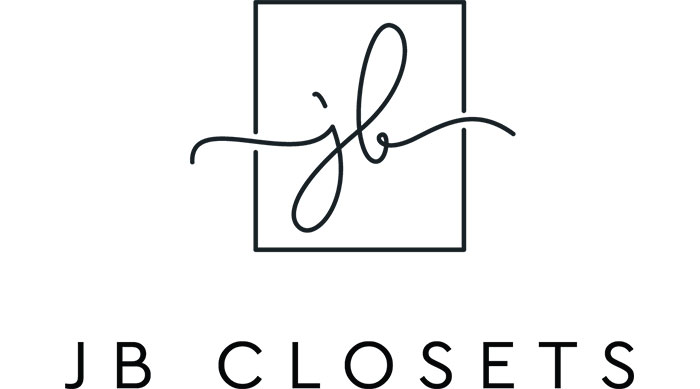 Floridian Kitchens
Brian McDaniel
1324 N.W. Federal Hwy.
Stuart, FL 34994
772-324-0998
info@floridiankitchens.com
www.floridiankitchens.com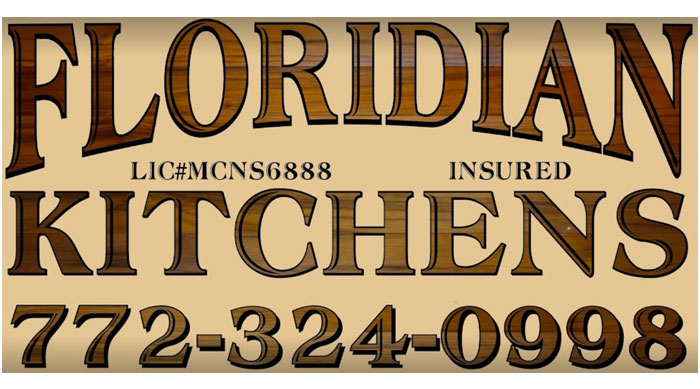 THIS WEB PAGE CONTAINS THE NAMES OF VENDORS AND AFFILIATE COMPANIES. WHILE WE TRUST THESE COMPANIES. YOU AGREE THAT BY USING THESE LINKS YOU RELEASE US FROM ANY LIABILITY RESULTING FROM YOUR USE OF THE AFFILIATE COMPANIES AND VENDORS FOR THE SERVICES THEY PROVIDE